My name is Carolyn Aukafolau.
I have been teaching for over 30 years, since I left school myself!
I have taught all ages from 5 year olds to teenagers. I know the delights and challenges of each age group.
I have a passion for lifelong learning, and I have continued to study throughout my teaching career.
I am a trained coach and a long standing member of the International Coach Federation (ICF)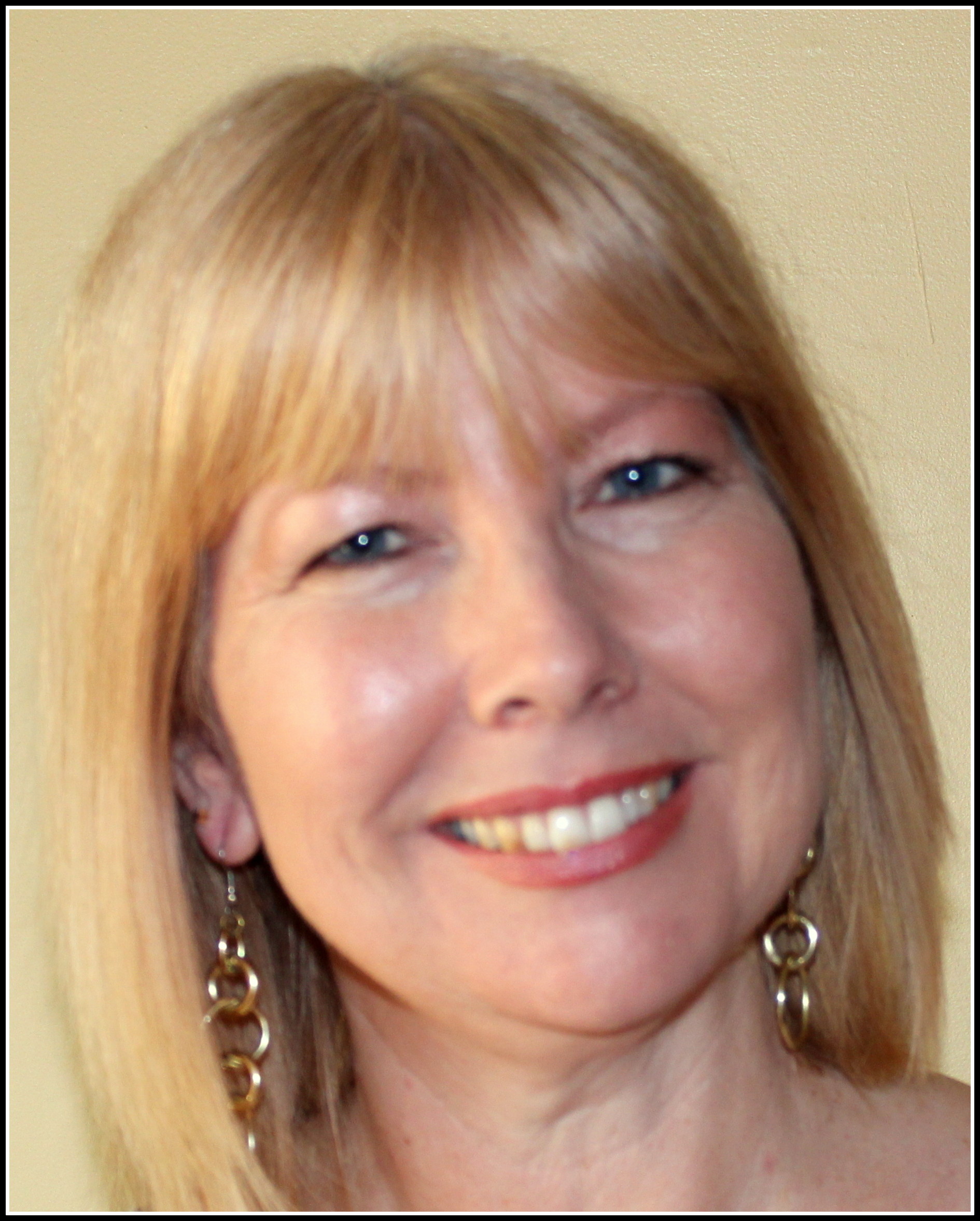 I love coaching teachers to feel good about their chosen career, get results with their students and make a difference in their own lives and the lives of many others.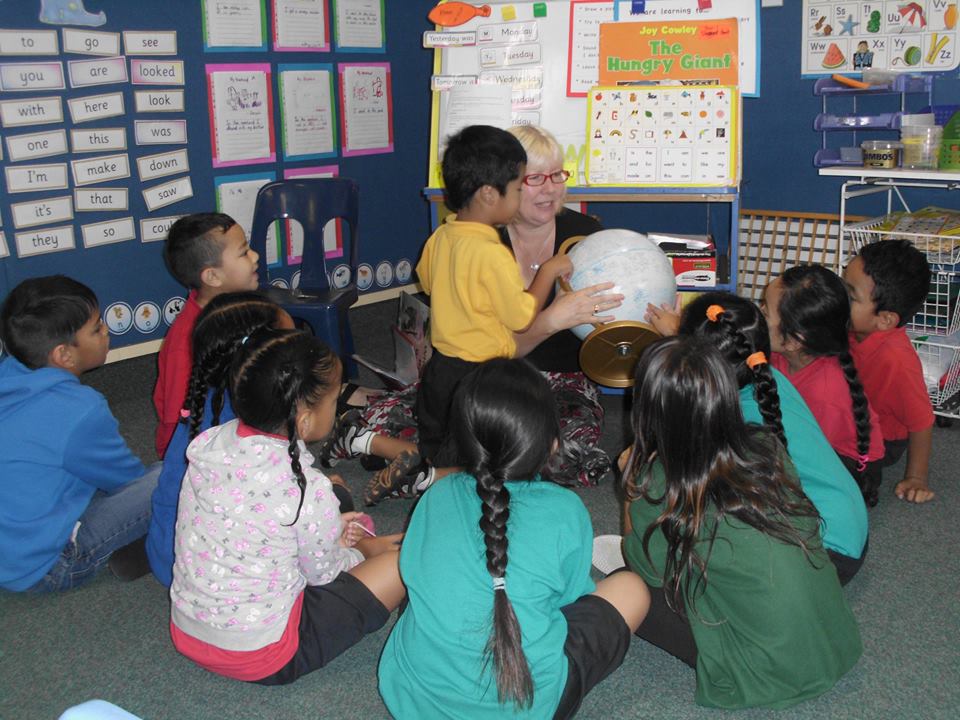 How I became a coach
Coaching is something that I have been interested in since I read an article about a life coach in a magazine years ago. As I read I thought, " I'd love to be a coach!" then I ripped the article out and filed it in a folder along with pictures of the house I was going to have one day and photos of exotic places I was going to visit one day – in other words in a folder of dreams that I actually never believed would really happen. However, the idea of coaching just stayed with me. I had been teaching full time for over twenty years when I came to a crossroads in my career. It was 2004. I had finished my Master's degree with a focus on leadership, and although it had been really hard studying part-time for 4 years while being a full-time working mum, I had absolutely loved learning about different leadership models and styles, and completing my own research.
In 2005 I applied for study leave to complete papers in bilingual education, and I also trained to become a coach. So 2005 became a life changing year for me. I was totally immersed in learning and study. I started the year by presenting at an education conference in Orlando, Florida, a very exciting way to begin my study year. When I returned back home I immersed myself in study and attended the first part of my coach training which was a residential course. I met wonderful people, and really felt aligned to the coaching philosophy and knew it was going to be hugely beneficial to my education work. I could see how the coaching model was more empowering than me giving advice or suggesting solutions to teachers who came to me with their challenges. I started to feel excited about getting back to work and trying out my new coaching skills at school.
"If you don't feed the teachers they will eat the children!"
In 2006 I returned to school refreshed after a year of study and reflection, and ready to share all that I had learned. My principal was, and still is, hugely supportive of me, and was willing to let me start a coaching programme with beginning teachers (BTs) in their first and second year of teaching. We had seven BTs at my school at that time. I planned a whole year's programme that involved meeting with the BTs as a group and having coaching sessions with individuals each month. I was very clear that this coaching was not part of attestation or appraisal, but was extra support to ensure the BTs had a great start to their teaching career. I have continued to work with beginning teachers since then.
I once read an article titled "If you don't feed the teachers they will eat the children" I wish I had written that – I think it is great! That heading sums up how I feel about my work with teachers. We have to remember to look after the whole person, as well as focus on curriculum, assessment, planning, behaviour management and all the things that a teacher has to do in a day. At school I was focused on literacy and numeracy results, children's special needs, observing teaching practice, liaising with parents, strategic planning, appraisal etc etc as part of the senior management team. However we also made a conscious decision to create professional development to provide time for our teachers to reflect, think about their own self-care and wellbeing and at times just have fun! Sometimes a teacher needs extra support when things are happening in their personal life. Coaching is perfect at these times, as I could ensure the teacher felt supported to take the action to deal with whatever was going on for them, as well as stay on top of their teaching responsibilities.
Coaching with Students
I have also used my coaching skills and strategies with many students over the years. Children and teenagers respond so well to coaching, as they feel like someone is really listening to them and empowering them to take responsibility for their own life. When I am dealing with a behaviour management challenge I always use a 'coach approach'. It quickly takes the aggression out of the situation as the student realises that I am not going to just lay down the law, but am willing to listen and question, until they come to their own decision about what they can do to solve the problem and make amends if needed. This does not need to take a long time, using a few specific questions we can usually get things sorted out pretty quickly. This also deepens my relationship with the student and builds trust.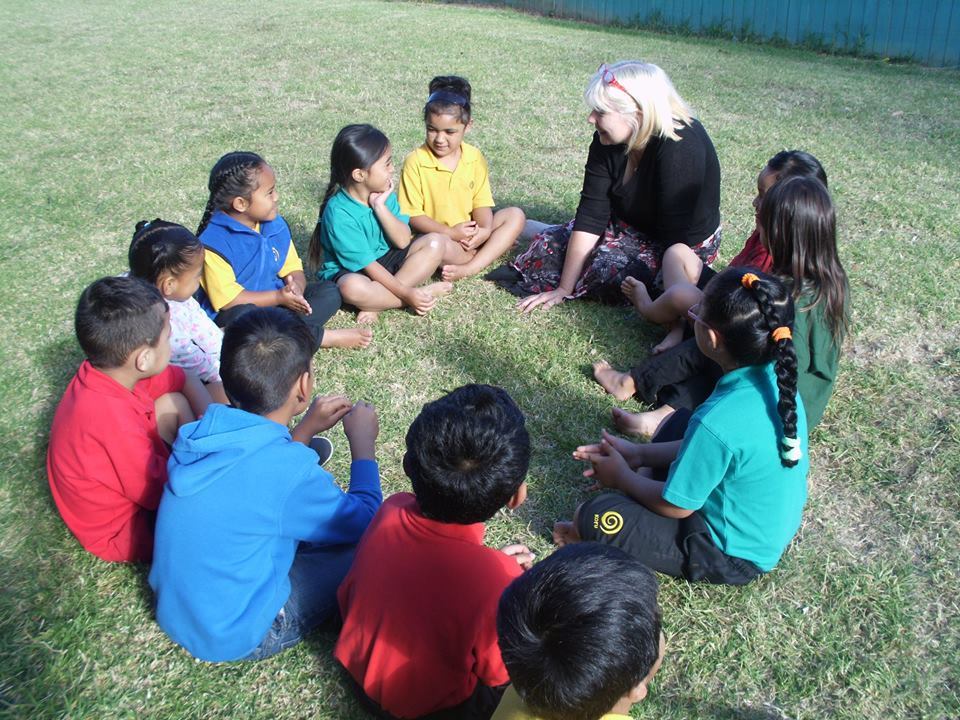 My Teaching Background
Well, as I mentioned earlier, I have been working in education for many years. I went straight to teachers' training college when I left school and completed a 3 year qualification and graduated with distinction. I was only 20 years old when I got my first class of eight year olds, and I absolutely loved them. I taught for 3 years and then wanted to travel. While I was sitting in the staffroom one day I read an article in the Gazette about teaching with Volunteer Service Abroad. I thought that would be perfect as I could continue teaching and travel at the same time. I applied and was accepted. Then I had to wait for a position to be allocated to me. I had asked to be sent to the Pacific Islands as I had taught many Pacific Island children in my classes. An opportunity to teach English and Science at a high school in Tonga came up and I said yes straight away. I must admit, I was excited, but also quite scared when I got on the plane, as I really had no idea what I was letting myself in for, and I had committed to staying for two years. Anyway, to cut a long story short, I had the best two years of my life! Living and teaching in Tonga really opened my mind to so many new things. I loved teaching teenagers, and my students were so keen to learn. I met my husband, Malu, while I was there, so Tonga is still a huge part of my life.
When I returned to teaching in New Zealand I went back to a primary school in Auckland. I got married, had two beautiful daughters, and carried on teaching in a number of schools. After my second daughter was born I decided I wanted to move into a leadership role. I had continued to study and was taking some management papers. I became a team leader and then the opportunity to apply for deputy principal at a school I had taught in previously came up. I got the position and stayed there for many years. I believe that we create our own reality, and looking back over my life I can see how I chose opportunities to get me to where I am today.
My Coaching Background
As I mentioned earlier, I completed my coaching training in 2005, and started coaching at school and also other clients in the evenings and weekends. I was very aware that anyone could call themselves a 'coach', without any training, but I wanted to make sure that I was properly trained. I see coaching as a profession, just as teaching is. I chose to train with a coaching school that is affiliated with the International Coaching Federation, (ICF) which is a professional global organisation for coaches and has core competencies and ethics.

As soon as I finished training I immediately joined the ICF branch in Auckland and started attending the local meetings and then joined the leadership team. In 2009 and 2010 I became the president of our local area, and I am still part of the leadership team today. I love connecting with other coaches all around the world, and keeping up to date with the latest coaching research. ICF provides ongoing professional development opportunities and peer supervision.

I have also completed Neuro Linguistic Programming (NLP) training. NLP adds a lot of tools to my coaching toolkit and has great strategies for teaching as well – win win!
Teaching Success Ltd
I did not have a business background so I went to every business seminar I could. A whole new world opened up to me. I love reading business books, and talking to other business owners.

Last year I set the intention to take my business online, and another new world appeared! Now I am learning about blogs and website design, and what I learned last year has changed this year – technology moves so fast and is exhilarating! The possibilities that social networking sites have created are incredible. I talk to teachers all over the world on LinkedIn, I use Skype and I can have coaching clients in any country.
How I am different from other coaches
When I am coaching teachers and education professionals I understand the challenges because I have lived through them too. I know what it is like to wake up in the morning feeling energised and motivated about going to school, only to have some huge behaviour management challenge make you throw your wonderful lesson plan out of the window and it is just 9:30am! I know what it is like to be managing a team of teachers when there is conflict within the team. I also know how wonderful working in a school can be and what an amazing career teaching can be. Most importantly, I know how coaching can enrich your teaching life and your personal life. I have seen it work time and time again. It is the best form of professional development and personal development I know.
The kind of people I work with...
I work with education professionals who love their job, and feel optimistic about education, but need some support with particular issues or challenges, either in their professional or personal lives. My best clients are the ones who love learning, are open to new ideas and are able to take responsibility for their own actions. Coaching works when you actually implement the actions you have set yourself. I am there as a support and to keep you on track, but you have to be willing to do the work you commit to.